First Coast Seniors: Living Life and Loving It!
Our Mission
The mission of The Shepherd's Center of Orange Park is to assist seniors 55 and up by improving their quality of life through educational programming, intellectually, physically, socially and spiritually.

Read more
Fun & Friendship
It's not just about engaging in learning – it's about enjoying life, meeting interesting people, being social, making new friends, and most of all, having fun! If you're a senior 55+, we would love to have you join us!
Read more
Weekly Classes
Adventures in Learning are classes that are taught on various subjects by knowledgeable volunteer instructors. There are four 8-week sessions per year. Please see our newsletter and class schedules for more information.
Read more
Special Events
We celebrate and recognize outstanding Clay County Senior Adults who volunteer and contribute to the community with our service awards at our annual Golden Years Gala.
Read more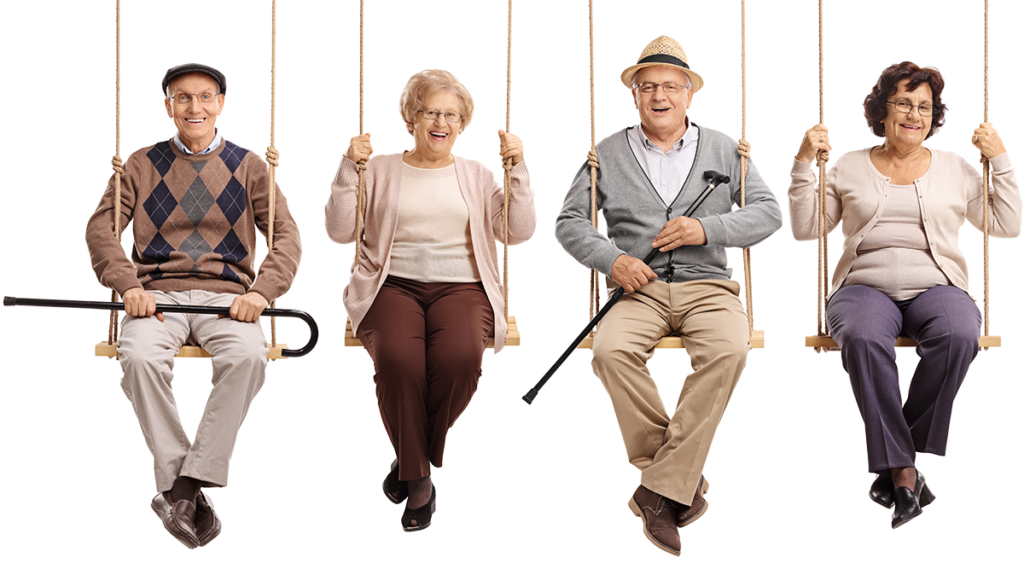 Friendship, Fellowship, and Fun for 55+!
What areas do we serve?
We serve seniors from 55 to 105 in Orange Park, Fleming Island, Jacksonville, Middleburg, and around the First Coast. All are welcome. Our group classes are held in two locations: Orange Park on Mondays and Fleming Island on Thursdays. We also offer Bridge games in Orange Park on Tuesdays. SCOOP provides a great variety of classes and social opportunities, and SCOOP welcomes you to come take a peek. Some classes require advance registration. Look around our website, and contact us with any questions!
We would love to have you join us!
Take a look through out website for information about classes, our mission, history, fees (very reasonable), and more! If you have questions, please contact us at (904) 269-5315 or info@tscoop.org.
Our weekly hours are 9 am - noon, Tuesday through Friday. As we are volunteer-driven, please allow a reasonable amount of time for your message to be answered. Thanks and have a fabulous day!
Location
2105 Park Avenue
Suite 30
Orange Park, FL 32073
Contact
info@tscoop.org
904-269-5315