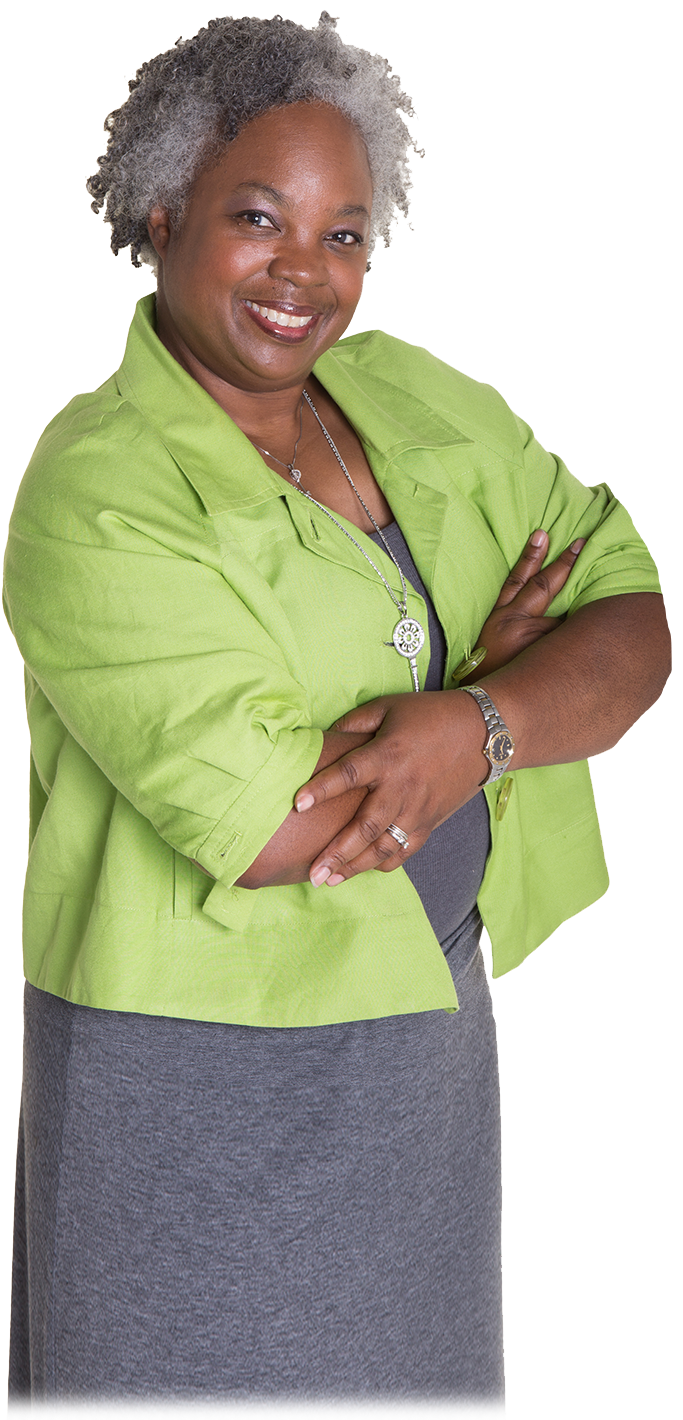 "Those who bring sunshine to the lives of others cannot keep it from themselves."
James Matthew Barrie
Volunteer
Opportunities
We appreciate our volunteers – they're the lifeblood of the Shepherd's Center! Our amazing volunteers come from all walks of life and all ages. We rely on volunteers for all aspects of our senior programs: teachers, speakers, administration, board of trustees, fundraising, set up and break down of our programs – and more!
Current Opportunities Include:
  AIL Teacher
Our teachers are what make make Adventures in Learning (AIL) a fantastic experience for our members. AIL meets four times a year for eight weeks on Mondays and Thursdays. SCOOP is open to new class ideas, so contact the office if you would like to share your time and talent. 
  Gala Committee
This committee meets once a month August – May with additional meetings in April as needed. The committee plans, generates sponsors, gets silent auction items and works the Golden Years Gala. The gala is over 12 years old, so this committee is a well-oiled machine that loves new members and ideas.

  AIL Angels
Our angels help with set up and break down of our Adventures in Learning program on a weekly basis. For this position, the volunteer needs to be able to move tables and chairs.

Office Administration
The office needs volunteers to answer the phone, process registrations, file documents and various other duties as needed.  Some days are not as busy as others, so this is a great position if you like to bring a book, iPad, or project when things are slow.
Trustee Board
Board members serve for three year terms with a maximum of two consecutive terms. Board members have fiduciary responsibility of the organization and provide guidance to the Executive Director concerning the operation of Adventures in Learning. The board meets four times a year, and members are asked to attend all meetings, serve on board committees, and make a financial donation to TSCOOP.