Make this the Best
Time of Your Life!
Don't sit home – get out and have fun with us at The Shepherd's Center!
We have classes and activities for everyone – including learning to use your smart phone, elder law, arts and crafts, games, exercise, and lots more! Best of all, they're available at extremely affordable prices. Take a look through our list of current and upcoming activities, then sign up for whatever interests you. We hope to see you soon!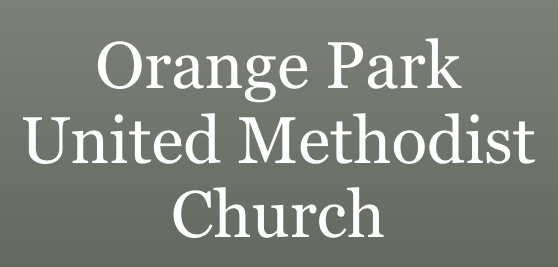 Locations for
Weekly Activities
We would like to sincerely thank each of the local organizations that allow our seniors to gather at their facilities every season. We appreciate their many years of partnership, generosity, and commitment to our program, senior adults and this community!