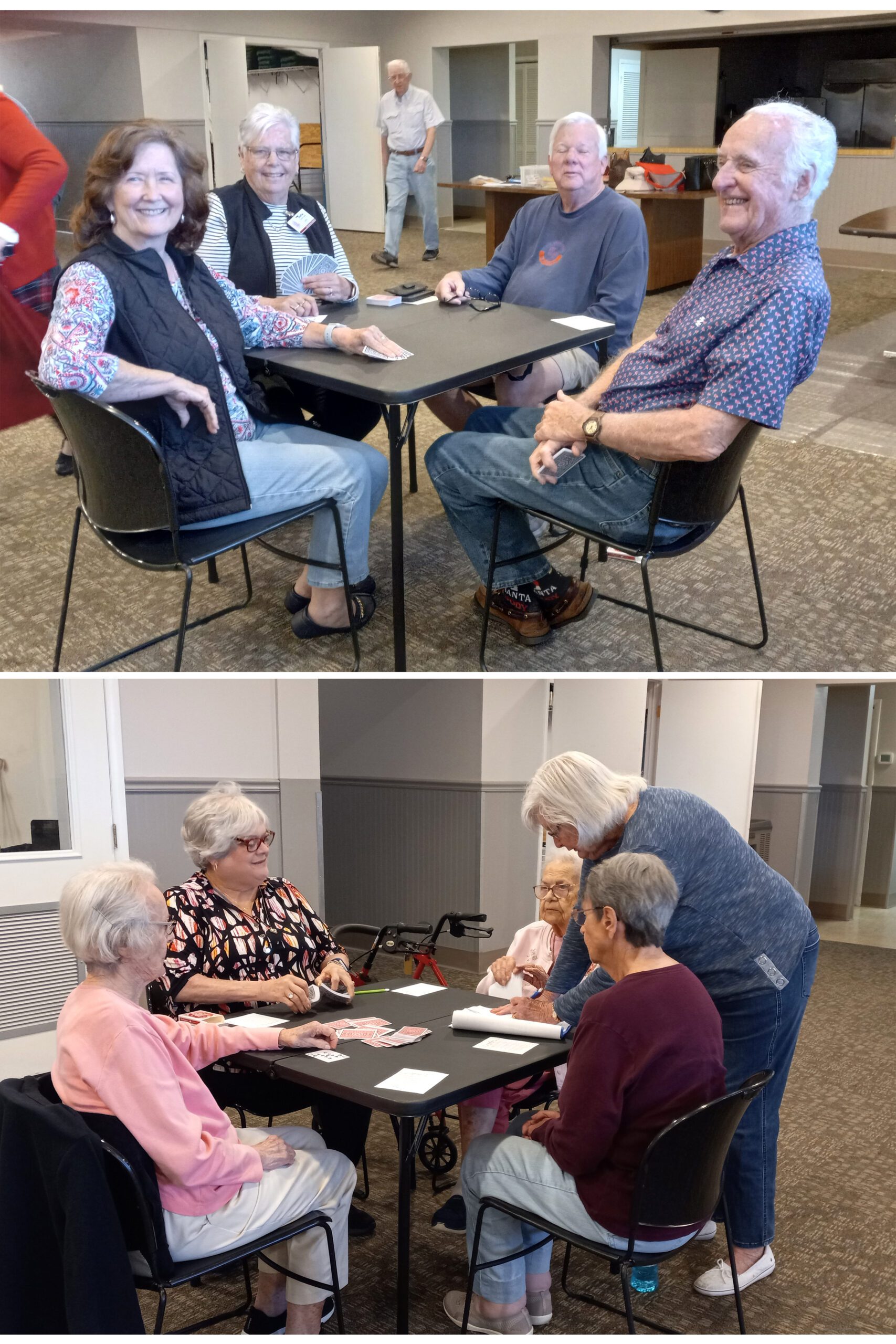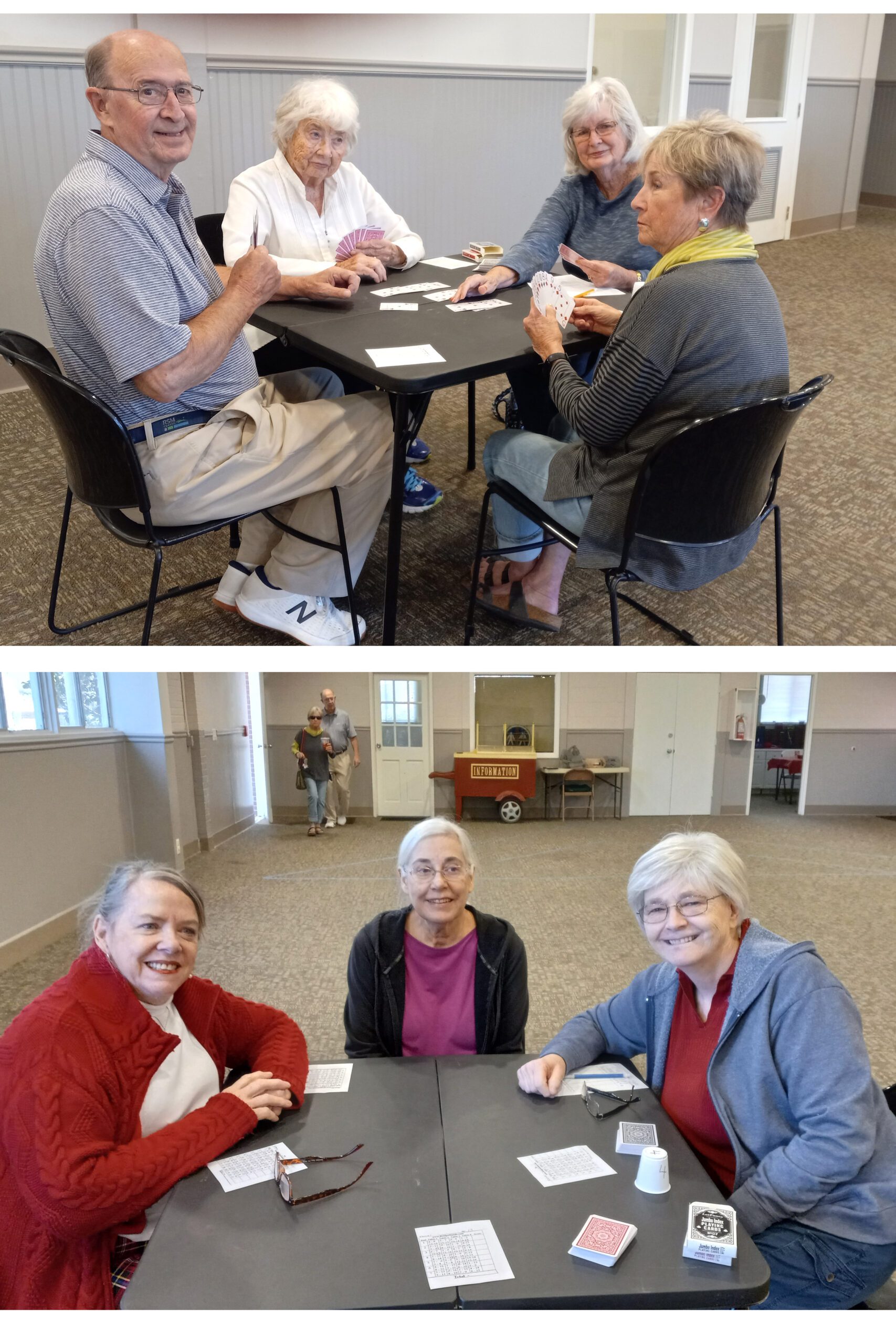 Let's Play Bridge!
Summer Session • 1-3 pm • Reservations Required
Bridge is a bid-based card game played in groups of four, in competing partnerships, with a standard 52-card playing card deck. Team pairs sit across from each other and work together to try to win the game.
The game of Bridge is played and beloved by tens of millions of people across the globe – and may be the most popular game in the world.
Location (Map Below):
Orange Park Presbyterian Church
1905 Park Ave, Suite 30
Orange Park, FL 32073

Thank You Orange Park Presbyterian Church
The Shepherd's Center of Orange Park (SCOOP) would like to thank Orange Park Presbyterian Church for their many years of partnership with our organization. SCOOP exists and continues to grow because of their generosity. Orange Park Presbyterian provides space for Bridge games during the "Adventures in Learning" Program, saving SCOOP thousands of dollars. We very much appreciate their commitment to our program, senior adults and this community!
Learn More
These sites are not part of the Shepherd Center's website, visit at your own risk.