Support Our Community
Donate Today
Shepherd's Center of Orange Park is a 501(c)3 not for profit organization. All contributions are tax deductible.
Individual contributions are a significant source of our support, as we are funded mostly by the private sector. Gifts are tax-deductible and will be acknowledged by letter.
Gifts to the Shepherd's Center to memorialize loved ones, or to honor friends or relatives, are effective ways to recognize them and perpetuate their memories. Appropriate letters of acknowledgement will be sent to you, and the person named below will be notified of this contribution.
The Shepherd's Center accepts Legacy Gifts. Please contact the office to let us know your wishes and how to recognize your donation.
Contact us at 904-269-5315 with any questions. Use the PayPal button at the bottom of the page, or send your contribution to:
Shepherd's Center of Orange Park
2105 Park Avenue, Suite 30
Orange Park, FL 32073
Please contact us with questions or for additional information. Corporate sponsorships are also available, please see our Sponsors page.
Personal Giving Levels
$50 – $99 • Sapphire
$100 – $249 • Ruby
$250 – $499 • Emerald
$500+ • Diamond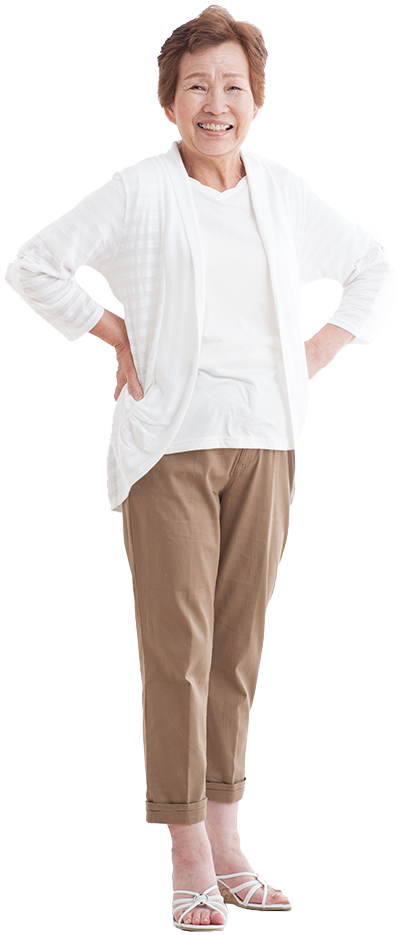 Other Ways to Give to The Shepherd's Center
Annual Gift
Help keep our program costs affordable for our members through an annual gift. While we appreciate annual gifts of all sizes, with a $50 annual gift you'll receive a ticket to our annual Golden Years Gala held the first Wednesday in May at Orange Park's famous Club Continental.
Matching Gifts
Does your company, former employer, friend's or family's employers, offer a matching gift program? If so, you may be able to double the value of your gift to The Shepherd's Center! Please check with your employer to request any necessary matching gift forms or information. Thank you!
Legacy Gifts/ Planned Giving
Help provide for the future of our community for the generations to follow. Planned Giving is a gift legally arranged during a donor's lifetime and gifted during estate disbursement. Donors are strongly encouraged to talk with attorneys and financial advisors about planned gifting, then call our office after making arrangements.