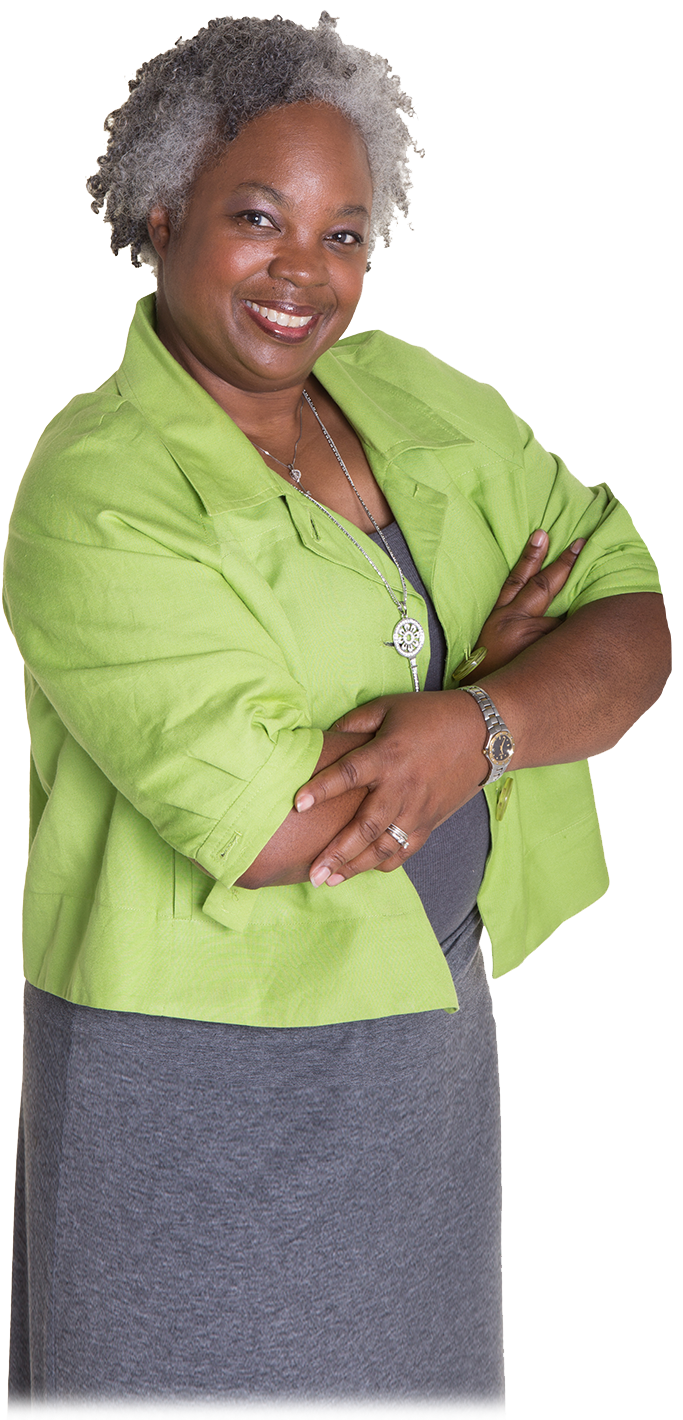 Give a Gift
Shepherd's Center of Orange Park is a 501(c)3 not for profit organization. All contributions are tax deductible. Contact us at 904-269-5315 with any questions. Use the PayPal button at the bottom of the page, or send your contribution to:
Shepherd's Center of Orange Park
2105 Park Avenue, Suite 30
Orange Park, FL 32073
Personal giving levels
$50 - $99 / Sapphire
$100 - $249 / Ruby
$250 - $499 / Emerald
Greater than $500 / Diamond
Please contact us with questions or for additional information.
Corporate sponsorships are also available, see our Sponsors page.
Annual Gift

Annual gifts allow the Shepherd's Center to keep our program costs affordable for our members. A $50 annual gift will also qualify you to receive a ticket to our annual Golden Years Gala held the first Wednesday in May at the Club Continental.
Matching Gifts

Many companies offer a matching gifts program. Does your company, former employer, friend's or family's employers, offer this option? If so, you may be able to double the value of your gift to SCOOP. Check with employers to request matching gift forms or information. It's a really great way to help SCOOP!
Planned Giving
Planned Giving is a term used to describe gifts legally arranged during a donor's lifetime that in most cases does not take effect until after the donor's lifetime. It is a way for people from all walks of life to provide for the future of our community and for the generations to follow. Donors are strongly encouraged to talk with their attorneys and financial advisors before making a planned gift. Please call the office once you have talked with your advisors to talk about your planned gift.