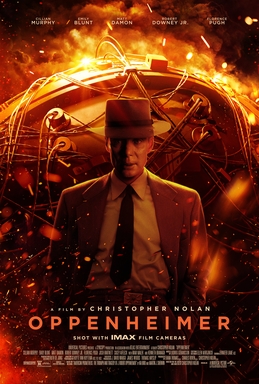 Let's go to
the Movies!
See "Oppenheimer" with your friends from SCOOP!
Join us at the Fleming Island AMC, 1820 Town Center Blvd., on Wednesday, August 16, at 2 pm with your friends from SCOOP. This is a drive-yourself event.
Tickets are $7.99, please purchase your own tickets.
About the movie: During World War II, Lt. Gen. Leslie Groves, Jr. appoints physicist J. Robert Oppenheimer to work on the top-secret Manhattan Project. Oppenheimer and a team of scientists spend years developing and designing the atomic bomb. Their work comes to fruition on July 16, 1945, as they witness the world's first nuclear explosion, forever changing the course of history.
Come Tour
the USS Orleck!
Join SCOOP as we tour the USS Orleck on November 8, 2023.
The cost of the event is $50, which includes a bus downtown and the tour of the Orleck. The bus will depart Orange Park at 10:30 and we will arrive at the Orleck at 11am. The bus will return to Orange Park by 2:30pm.
USS Orleck (DD-886), is a Gearing-class destroyer that was in service with the United States Navy from 1945 to 1982. In October 1982 she was sold to Turkey and renamed Yücetepe (D 345). After her final decommissioning the Turkish government transferred Yücetepe to the Southeast Texas War Memorial and Heritage Foundation at Orange, Texas, where she was berthed as a museum ship.
The Orleck Foundation then decided to move the ship to the Calcasieu River in Lake Charles, Louisiana. On 26 March 2022, she arrived in Jacksonville, FL, where she will serve as a Naval Museum on the downtown riverfront.
Click on the links below to register or RSVP. Hope we see you there!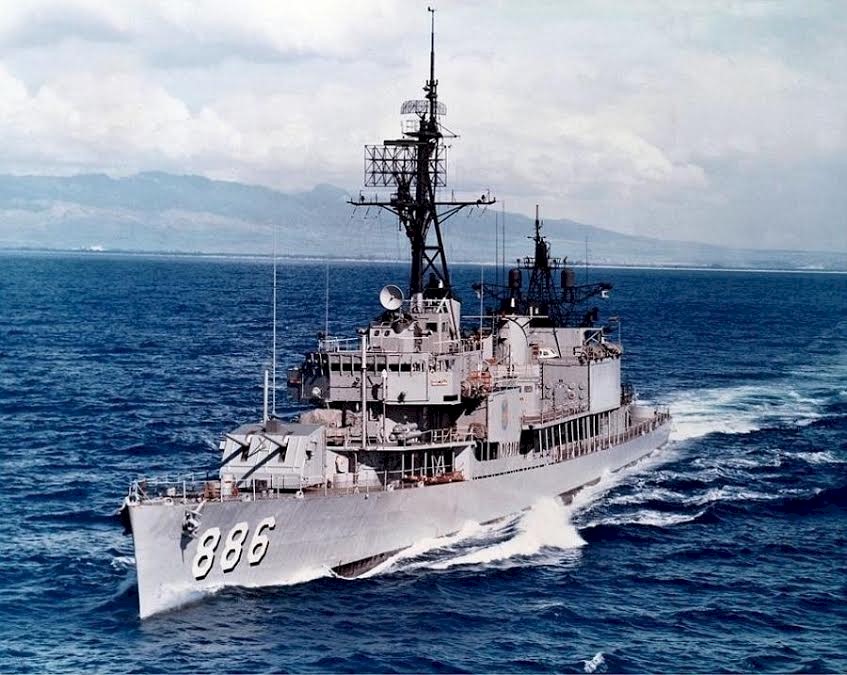 USS Orleck
Wednesday, November 8, from 10:30 am – 2:30 pm
610 E Bay Street, Jacksonville, FL 32202
Military
Museum Tour!
Join us on October 16 to tour the Camp Blanding Military Museum.
We will meet at noon for a picnic lunch, then tour the museum. You're welcome to bring a guest. Please provide your own transportation.
Monday, October 16, from Noon to 3 pm
Camp Blanding Military Museum
5629 SR 16 West, Building 3040, Starke, FL 32091

The Camp Blanding Museum was established in 1990 and currently features displays focused on Camp Blanding's History and involvement during WWII.
On display you will find uniforms, weapons, equipment items, vehicles, and aircrafts dating back to the 1940's. Our plans are to expand the museum to include displays for the Korean War, Vietnam War, Desert Shield/Desert Storm, and the Global War on Terror (Operation Enduring Freedom and Operation Iraqi Freedom).
Inside the museum, there's a gift shop with history books, pins, patches, badges, and other miscellaneous historical military items. The museum has a Memorial Park dedicated to preserving large military artifacts of military history covering World War II, Vietnam, and Operation Desert Storm, as well as numerous monuments to the units who were or stationed at Camp Blanding.
You're Invited
to Irving Berlin's Musical
Irving Berlin's musical "Holiday Inn"
at Spotlight Center Dinner Theater
December 8, 2023, 7-8 pm
1809 East West Parkway
Fleming Island, FL 32003
The classic Irving Berlin musical, Holiday Inn, originally starring Bing Crosby and Fred Astaire, is a charming story about love and happiness is brought to vivid life on stage. Featuring timeless holiday songs like "Easter Parade", "Happy Holidays" and "White Christmas" this show will be old-fashioned good-time entertainment for the entire family, adding magic and tradition to the holiday season!
Doors open at 5:30 p.m. Dinner is served from 5:30 p.m. – 6:45 p.m. Shows start promptly at 7 p.m, and food service ends 15 minutes prior to show time.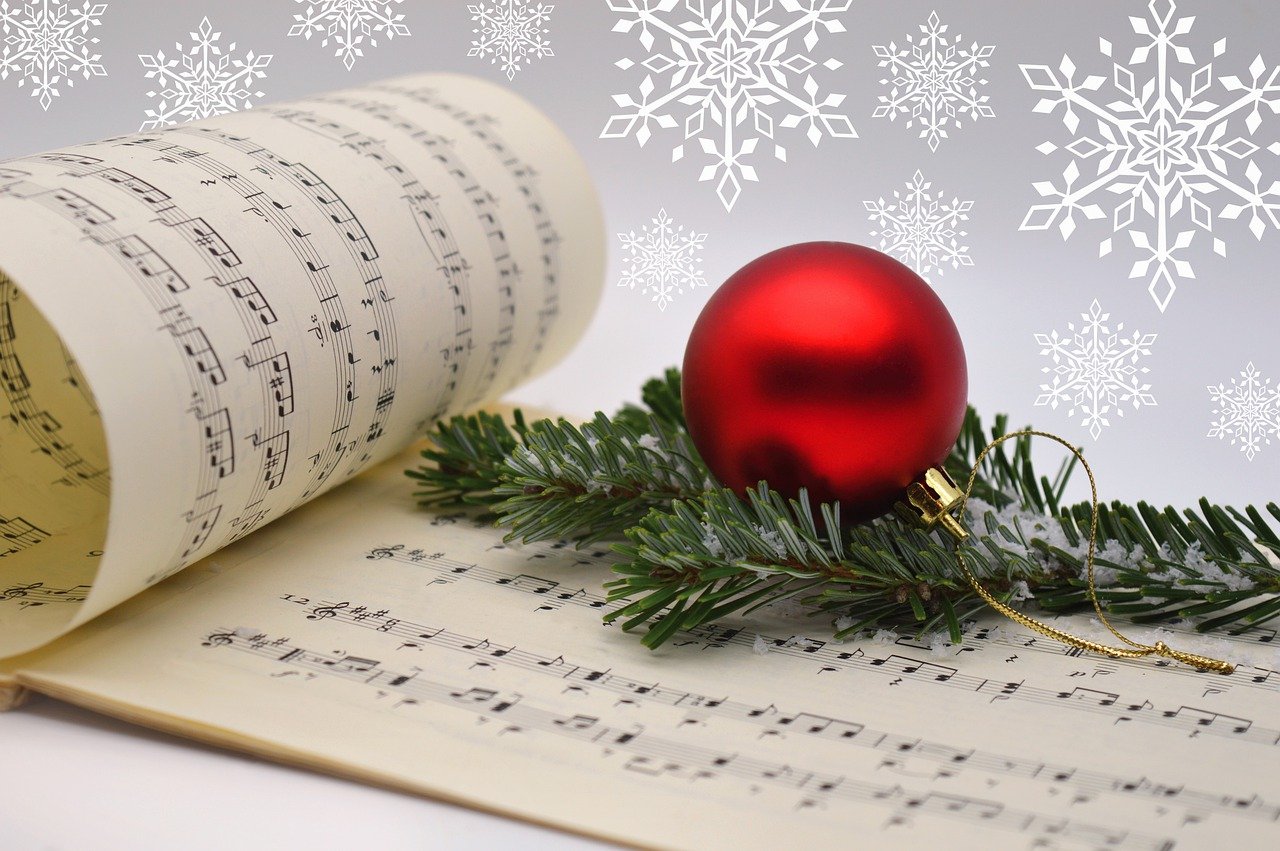 Please call the SCOOP office at 904.269.5315 if you have any questions.
Once purchased, tickets are not refundable.
We hope to see you there!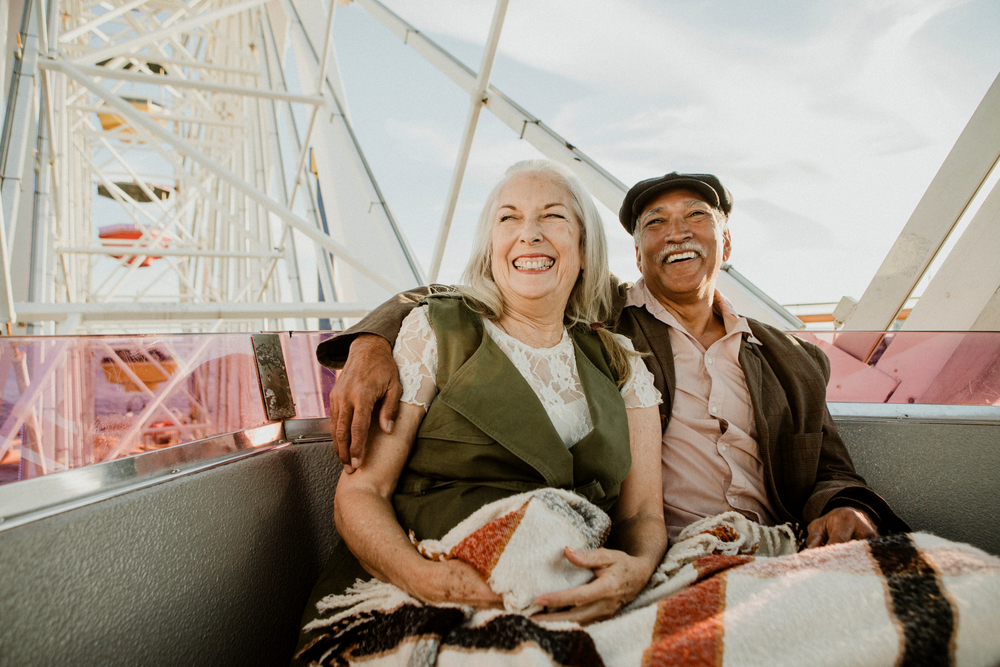 Join us for our
Special Events!
Check this page regularly to find out what single events that the Shepherd's Center is planning. Let's all get out and have some fun!
The members of SCOOP enjoy not only our regular classes, but special events happening on the First Coast. We plan group outings to local plays, musicals, movies, museums, festivals, fairs, sports events, and more! Check this page often for upcoming events, we'll post here as soon as we have events scheduled. If you know of a special event that you'd like to make a SCOOP group event, please contact us and let us know!